The Defence Extradition Lawyer's Forum was established in 2016 by a collection of barristers and solicitors from the founding firms and chambers.  DELF's primary purpose is to bring those together who represent requested persons against extradition requests, to share knowledge, improve collegiality and provide a representative voice for practitioners and requested persons. 
DELF has over 250 members and its educational and social events provide unrivalled opportunities for keeping pace with this ever-growing and fast-changing area of legal practice.
Firms/Chambers Represented
Here's some of our latest News
Here's some of our latest events
Since its inception in 2016, DELF has grown exponentially and now has more than 250 members across Europe. DELF provides regular educational and social events throughout the year.  DELF events are also fantastic networking opportunities and a brilliant way to meet practitioners across jurisdictions. Beyond social and educational events, DELF seeks to respond to relevant consultations and has liaison relationships with the Chief Magistrate and the Administrative Court Office. In 2022, DELF became a collective member of the European Criminal Bar Association and it welcomes members from across the globe.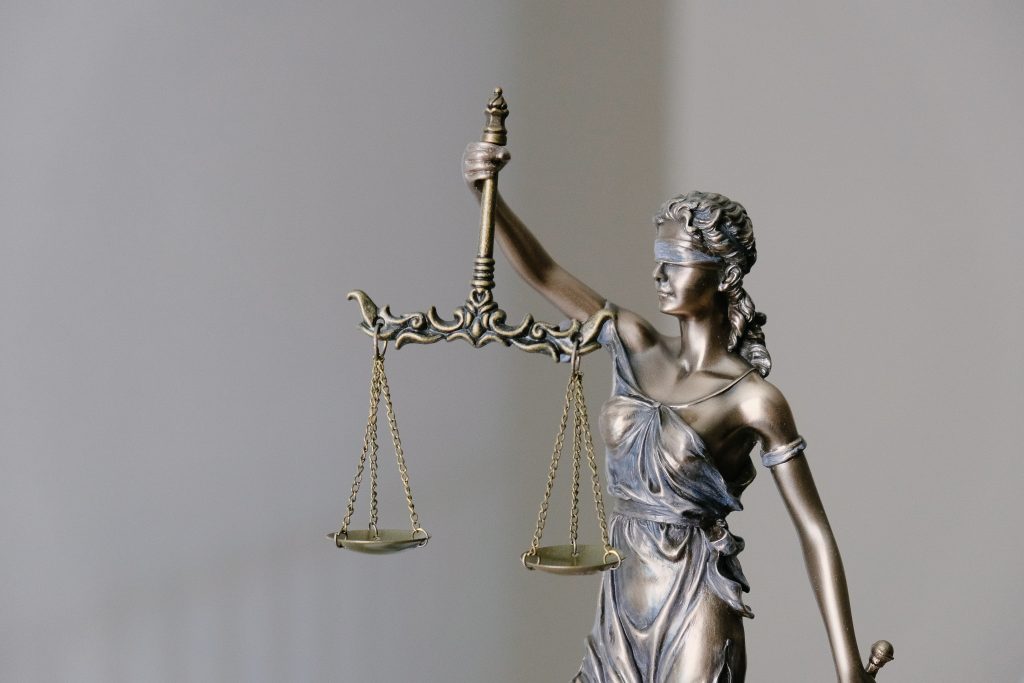 On our website you will find details of our latest news and events, the DELF Committee, and how to become a member of DELF. Members have access to the members' area, which contains copies of the weekly e-mail, court rotas, newsletters and the first ever searchable collection of judgments issued by the Westminster Magistrates' Court.
Membership of DELF is open to all those practising in the field of extradition and we look forward to welcoming you to our organisation and seeing you at one of our upcoming events.